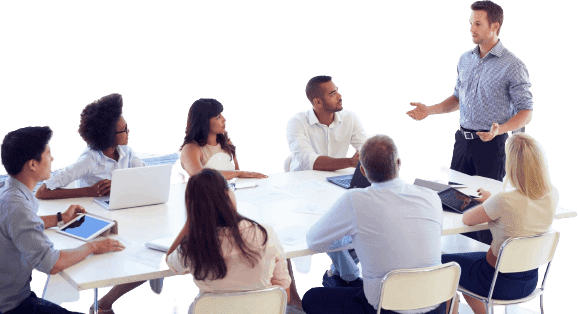 Forming partnerships to create successful outcomes
URL PARTNERSHIPS
The executive team of United understands the power of partnership as we work to optimize drug development efforts and outcomes.  Our goal of providing novel and cost-effective therapies for some of the world's most pressing medical needs motivates us to ensure we have close-knit relationships with leading authorities in key scientific, regulatory, and business aspects of drug development.  Through these established partnerships, we are able to multiply the effectiveness of our team and accomplish steps toward new product approvals faster, covering the entire value chain of development and commercialization.
New Molecule and Medical Research 
United is working with university research teams from Philadelphia, the US, and abroad, who provide basic research platforms that allow us to optimize and validate new targets
IND Enabling and Early Clinical Development
Frontage Laboratories (DMPK, Toxicology, CMC, Bioanalytical and Clinical Development) - we maintain a close connection to Frontage's teams to provide capable resources at the right time throughout the programs we manage.
(https://www.frontagelab.com)
Regulatory Support from IND through NDA filing
Mediera Consulting, Derek Zhang, Ph.D. - Dr. Zhang and his regulatory team provide in-depth experience and regulatory know-how to ensure high-quality interactions with the US FDA at critical junctures of our development programs.  He contributes to our development plans and strategies, utilizing over 20 years of experience from Pfizer, the US FDA's Office of Clinical Pharmacology, and consulting experiences from more than 60 IND programs.
(https://www.medeiraconsulting.com)
GMP Manufacturing of Clinical Trial Materials and Commercial Products
We maintain close connections to contract manufacturers of CTM and commercial products for oral, injectable, and topical administration.  Adare Pharma Solutions is a key product manufacturing and formulation development partner for United, supplying our commercial product offerings.
(https://www.adarepharmasolutions.com)
Sales and Marketing of Commercial Products in USA
TruPharma supports United's commercial sales and marketing activities for our product offerings, which are sold under the TruPharma label. The company is led by seasoned executives with longstanding relationships in the marketplace so that they can execute the right commercial strategy for each individual product they offer.
(https://www.trupharma.com)