Driven to develop products that save lives...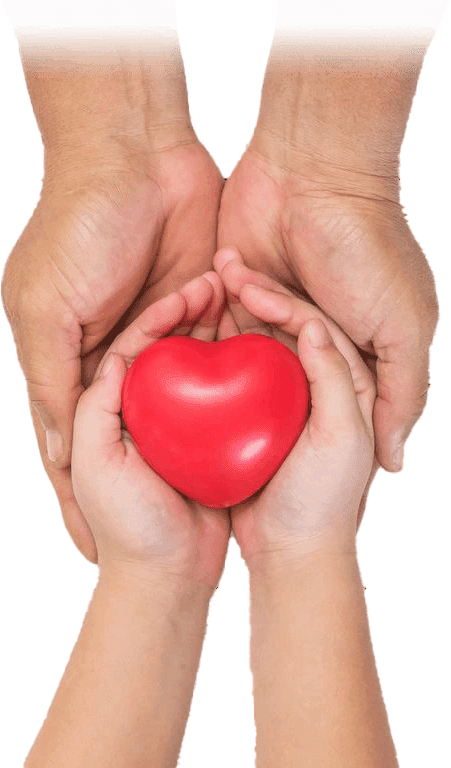 ... because each one matters!
Diversified Pharmaceutical Product Pipeline
Proprietary Clinical Stage NCEs and Early-Stage Products – Developing our early-stage pipeline
United is engaged with leading universities to identify new molecular entities that meet unmet medical conditions.  We utilize proven, established screening tools that provide insights into the efficacy and safety of candidates in cardiovascular, oncology and rare disease indications.
We are also evaluating licensing technology transfer opportunities for innovative clinical-stage NCE products in order to bring additional value to our investors and partners.
Branded 505(b)2 NDA Products – Diligently calculated technical risk, significant value creation
United is partnered with Heart Rhythm Solutions to develop a fixed-dose combination product for the safe and effective treatment of atrial fibrillation.  We have completed two Phase I studies and are progressing towards a Phase III registration trial, with NDA filing targeted in 2024 
Our subject matter experts are evaluating additional 505(b)2 products that provide accelerated approval of treatments that can improve accessibility, safety, and efficacy
Generic Products – Lower level of technical risk, with greater predictability of revenue
United has launched three (3) commercial products on the US market in collaboration with TruPharma, providing affordable treatments for hypertension, anxiety and alcohol withdrawal syndrome. 
Our team holds additional approved applications for eight (8) products that are reserved for future launches when medical needs, security of supply and sustainable market share can be ensured
We partner with marketing and manufacturing companies in the US, Europe and Asia to develop and launch new generics 
Our pipeline is built on the foundation of proven leadership, scientific expertise, and a keen understanding of the entire drug development value chain